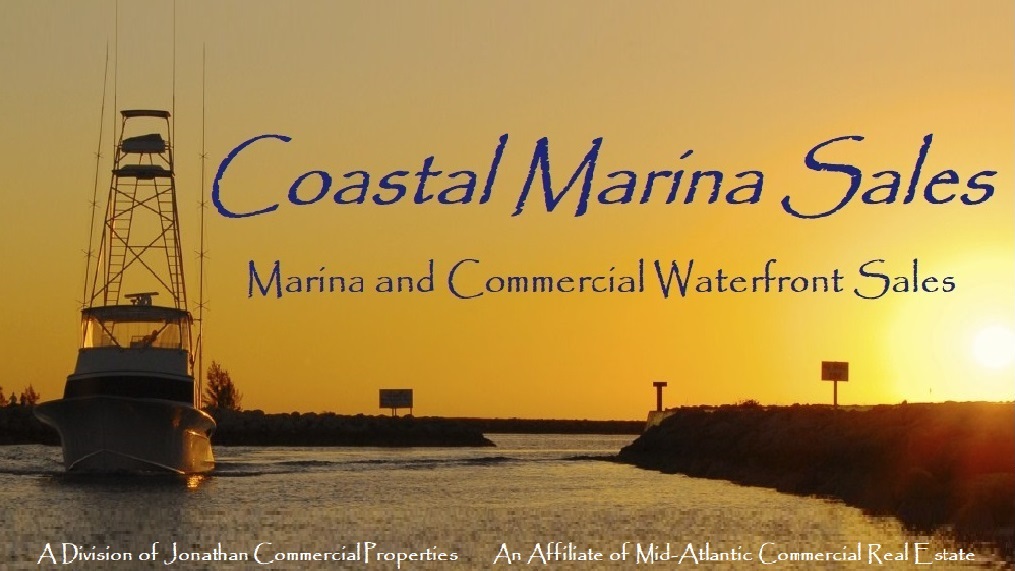 We are ready to get to work and help you with your commercial waterfront.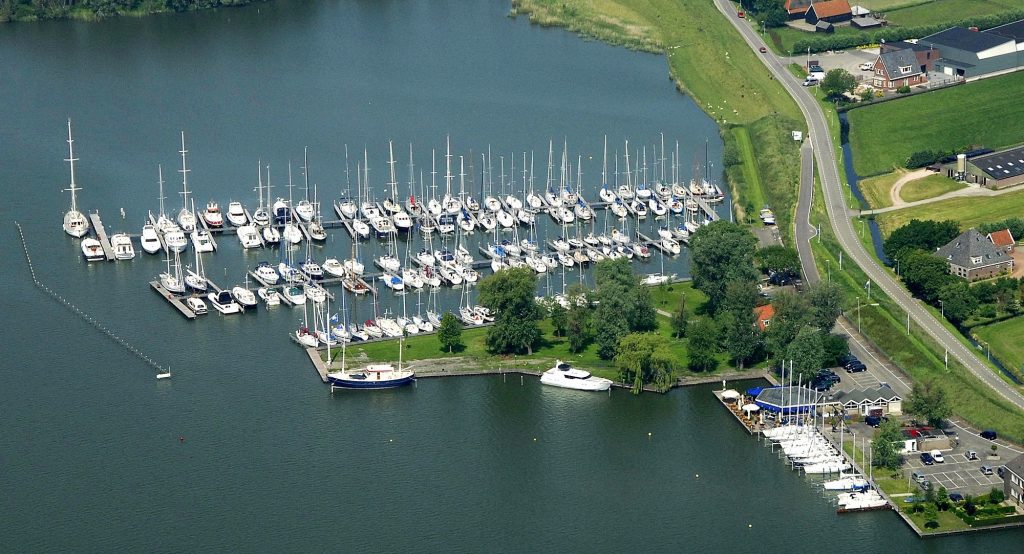 Coastal Marina Sales was created from three passions. Our passion for being on the water, marinas and boats; our passion for real estate and our passion for helping people. When we can combine all of those together, even when we work hard for you, it's not hard work.
We are here to help you buy or sell a marina or commercial waterfront property. We focus on the Mid-Atlantic seaboard of the United States where we can add the most value to your process. Coastal Marina Sales is a division of Jonathan Commercial Properties and an affiliate of Mid-Atlantic Commercial Real Estate.
If you have a marina or commercial waterfront property you would like to buy or sell, we would like to earn your trust and your business.
Jonathan has over thirty years of experience as a licensed real estate broker dealing with commercial, industrial, retail and commercial investment properties. Over the years, Jonathan has helped hundreds of business owners realize their real estate opportunities, whether finding a place for running their business or buying or selling investment property. As a partner, manager and an investor in many properties, Jonathan understands the significance of cash flows and how to maximize property values. Jonathan earned both an undergraduate degree in Business and a Master's Degree in Business with a concentration in Finance from Old Dominion University in Norfolk, VA. Jonathan also holds the SIOR designation for experience and success in the commercial real estate industry.
Jonathan started young working around boats, marinas and boat yards. He built his first 14 foot wooden boat by hand with his dad, has scraped and painted hulls, worked all through high school and college in the marine industry and just loves being around the water. Jonathan maintains strict confidentiality and is enthusiastic about waterfront real estate.
No obligations, give us a call and let's talk about your property.
Click here to visit us at http://www.CoastalMarinaSales.com