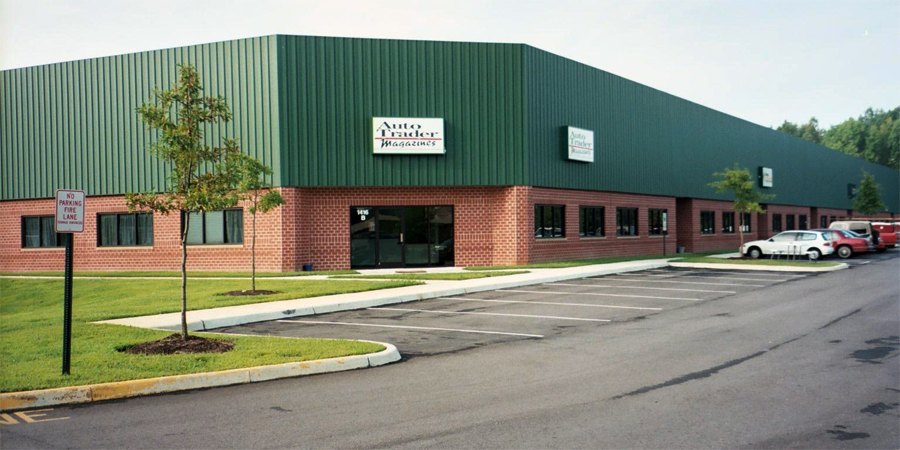 If you are looking for a new location for your business but are not ready to invest the capital into owning a property, we will assist you with finding and securing a property to lease.  Leasing provides businesses the advantage of not being tied to a specific location and not being restricted when it comes time to grow.  Many fast growing companies are better off leasing while they are in their growth stages.  For many businesses your capital can achieve a higher return on investment right inside your own business operations.
Our expertise can help you identify the area locations where your business will thrive and then identify suitable properties available for lease. We will help you to compare all the options from both the physical plant to the long term financial comparisons.  We will guide you through the lease proposal and negotiation process and make sure the lease is fair and balanced to both the landlord and tenant. We will help you consider options ranging from lease extensions, physical expansions and even a potential purchase down the road.
If you are ready to lease, we are ready to help.  Give us a call.