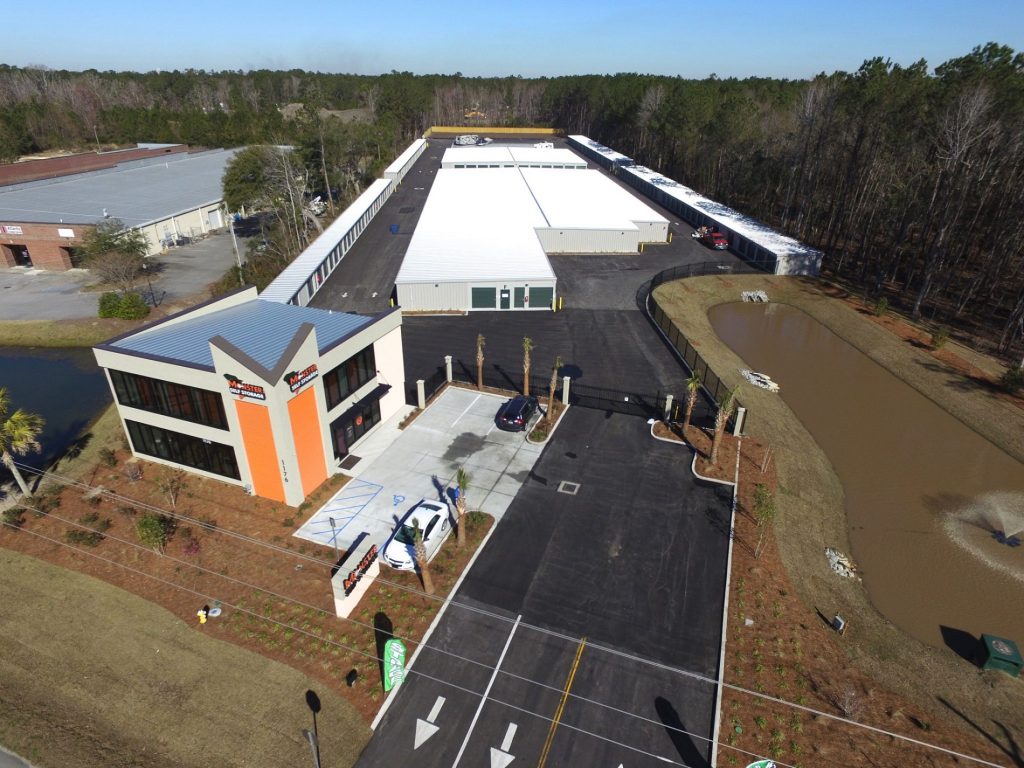 We already have your self-storage buyer!
Jonathan Commercial Properties is working as an affiliate with The Storage Acquisition Group which represents a large private fund that is actively seeking to purchase self storage facilities across the entire country. Our objective is to provide owners of self-storage properties with a simple and seamless sale process and help them net the highest possible profit from the sale of their property.  The buyer we represent is well funded and they have allocated funds for the acquisition of self-storage properties this year, so they are serious, ready, willing and able buyers and financing is never an issue.  These buyers are prepared to pay fair market value for qualified deals in their target markets.
Jonathan is responsible for sourcing transactions throughout Northern Virginia, Maryland and Wisconsin. If you are considering a sale, give us a call.
Jonathan will coordinate with you to discuss your goals and determine if your property meets the buyer's investment criteria.  Our buyers do all of their own streamlined financial underwriting and due diligence, so your financials stay between you, us and the buyer.  We will provide a free market analysis valuation that you can keep, even if no deal if finalized.  We will assemble the final information package and handle presenting your property to the buyer in a cooperative and transparent process.
Usually within two to three weeks we will have an offer for you to consider.  You will have one point of contact throughout the process with the goal of making the process as seamless and stress free as possible, from document submission to inspection scheduling to closing.  Closings are quick once the due diligence is completed and best of all, there are no listing agreements, or fees or commissions paid by you as the seller.
Are you a builder or developer but don't have the expertise, patience or financial desire to handle the long term lease up of your self-storage project? We have buyers that are interested in the purchase of self-storage properties once they reach certificate of occupancy. Call us to find out more about this option.